NEW: 5th-grade applicants who make criteria will be invited to a virtual interview. The family will be notified by a phone call and sent an invite link for their child. No preparation is needed. The interview will include a group of students and it will last approximately 30 minutes. Please do not contact the school directly to request an interview.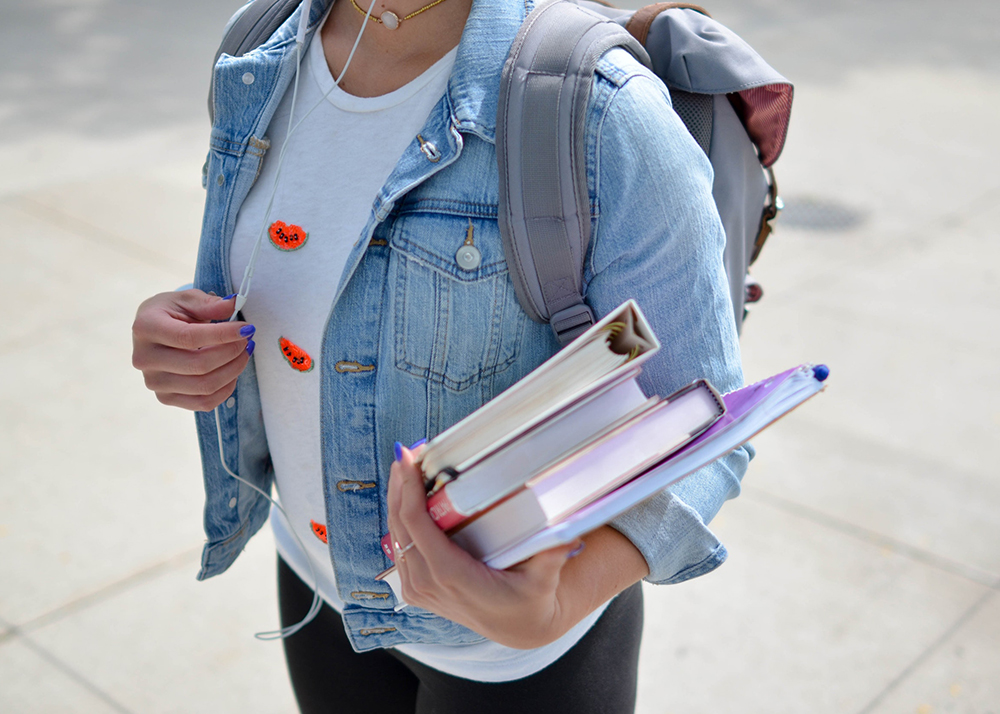 About
JULIA REYNOLDS MASTERMAN
LABORATORY & DEMONSTRATION SCHOOL
Masterman School is a multicultural, welcoming community of learners that engages academically talented students in grades 5 through 12 in advanced intellectual study.