Writing Center
Writing Center Fellows Application
Like to write? Good with people? High scorer on research papers and essays? You may be an ideal candidate for being a Writing Center Fellow. Fill out the form here and drop it off at the library. We are looking for enough Fellows to start the Center on Wednesday, September 18th. We will notify you if your application has been accepted, and we will meet in the library on Wednesday, September 11th. Thank you for being generous with your time and talent!
MASTERMAN WRITING CENTER WORKS TO IMPROVE STUDENT WRITERS, NOT TO WRITE THE STUDENTS' PAPER.
Any student needing or wanting help with his/her writing can make an appointment. Students receive one-on-one instruction so scheduling an appointment is necessary to ensure that we have sufficient Fellows to serve the students. In order to schedule an appointment, please click on the button below.
Students need to come to the appointment with an assignment to brainstorm and plan/draft some piece of writing. We will talk to the students about the assignment and teacher's expectations, but it is helpful–especially if the writing is part of a big assignment–if we had a copy of the assignment.
WEDNESDAY
8TH PERIOD
SCHOOL LIBRARY
THURSDAY
8TH PERIOD
SCHOOL LIBRARY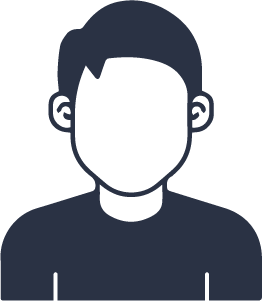 MR. SWAN
Hello! I'm Cody Swan, and as the new Community Partnerships Coordinator at Masterman, I was honored when asked to join the Writing Center by its two amazing advisors. For over three years, I was a mentor with Writers Matter, an initiative by La Salle University that encouraged its middle and high school participants to express themselves through creative writing and the discussion of art and music. I truly enjoyed watching these students grow into charismatic, highly involved young citizens of their school and community. Similarly, I hope that the Writing Center here can give our visitors the confidence they need to articulate themselves fully in and out of the classroom via strong writing and communication skills.
MS. KEARNEY
Bernadette Cooke Kearney is one of the facilitators of the Writing Center. She has an undergraduate degree in English, a Masters' degree in Information Science, and a certification in reading. Prior to working for the School District as a teacher-librarian, Ms. Kearney was a classroom teacher on all different levels. This school year will be her fourteenth at Masterman.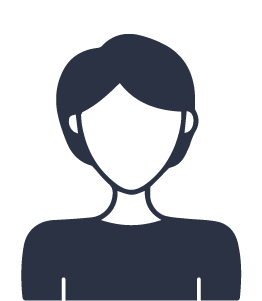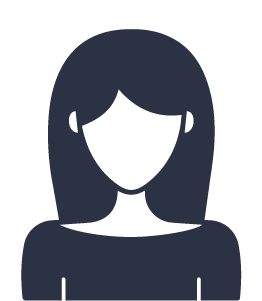 MS. HOSKINS, M.A.; M.Ed.
My name is Heidi Hoskins. I teach 7th, 8th and 9th grade Language Arts. You can find me at the Writing Center, in room 301, every Thursday, 8th period. Teaching three grades has really made me aware of the subtle ways in which writing goals change every year. I love working with students in every part of that process, and seeing their growth. I especially love working at the Writing Center, because I get to see some of my previous students in action, passing along all the good habits that they have attained from their many wonderful teachers at Masterman My main role in the writing center is to mentor the mentors, but I also roll up my sleeves and jump in. Please bring your current assignments to the writing center. We are here to help.
LUCAS BOWERMAN
I am Lucas Bowerman, and I am a junior at Masterman. I am a co-captain of the debate team, I participate in world affairs club, and I am a nationally competitive fencer. I became a writing fellow because I am proud of my writing and want to help other students. I also feel that helping others will help me be more cognizant about my own writing.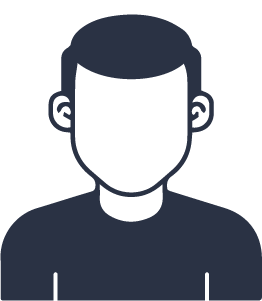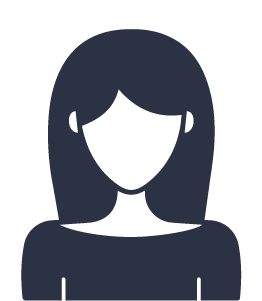 NICKY COMO
I have been writing short stories ever since I was young. I enjoy writing, and I love how you can have a voice just through the ink on the paper. However, in middle school I struggled with writing academic papers. Throughout early middle school, I continuously practiced and grew to love writing academic papers and analyzing books. As a writing fellow, I want to show students the joy of writing. I understand what it feels like to struggle, and I hope help students no longer feel intimidated by writing. I also work in the school newspaper, and recently became an editor. Among my few interests, I hope to do more work in journalism. I'm excited to work with students this year!
CAROLINE HO
Hello, my name is Caroline Ho, and I'm volunteering at the Writing Center this year. I am currently a junior, which means I have survived six long years of essay-writing at J. R. Masterman. I've come to learn that writing can be a treacherous exertion—one misstep and you could go tumbling into a rabbit hole of sprawling sentence structure, punctuation misuse, and extraneous tangents. Although I am by no means an expert, after having transversed these muddy waters of composition writing for all these years, I am more than happy to impart what I've learned to others. You could probably infer that I have a passion for reading and writing, but it may come as a surprise that my best subject is actually math. In fact, in a few years, I intend to be slaving away for a degree in a STEM field—I haven't decided which. Nevertheless, good writing will be a tremendous asset no matter what I decide to pursue, and I'm grateful for the love of literature that led me down this path.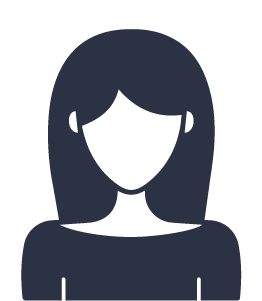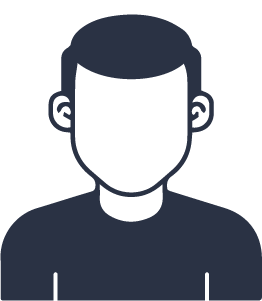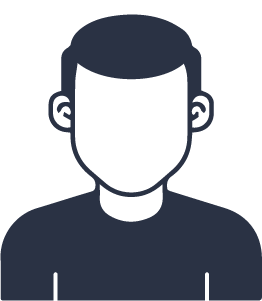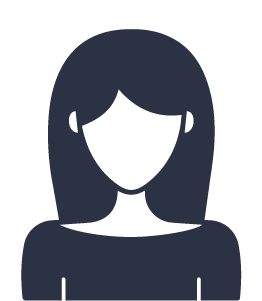 SOPHIA MATTIA
I've loved writing since I was a child. It fascinated me that I was able to make words flow and come to life. My favorite is creative writing; I love to write short stories in my free time. When I get older, I would like to produce some works of fiction, and possibly a few memoirs. I wanted to become a Writing Fellow because I've always felt that English is my strongest subject, and I want to be able to share my knowledge and love for writing with younger children. I don't want them to feel intimidated by writing, and I want to be able shows the ways that it can be exciting and fun. I hope that my work with the students will also further my love for writing and strengthen my skills.
MAIA MCALLISTER
Hi, my name is Maia McAllister and I'm junior. When I'm not at school, you'll most likely find me in the swimming pool over at Penn Charter, where I swim 6 days a week. I also play volleyball for the Masterman team. In the future I plan to study Biology, and go onto medical school afterwards. I decided to become a writing fellow because I love writing and want to help other students as they begin to write at higher levels.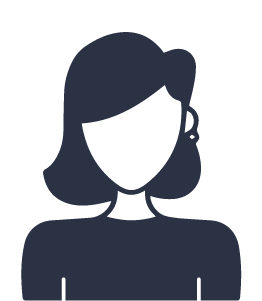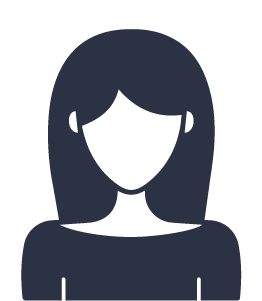 ELLIE MCKEOWN
Hi, my name is Ellie McKeown and I am very excited to be here as a Writing Fellow! I love theatre, especially comedy improv, I enjoy poetry, my favorite school subject is English, and I am very passionate about tutoring and making a difference. I hope to be a neuroscientist or pathologist later in life and to continue to further my love of theatre and improv.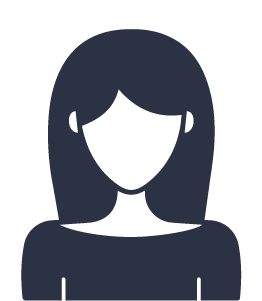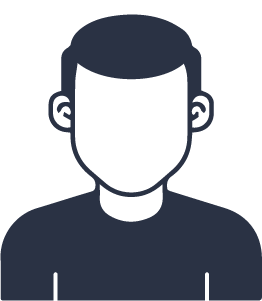 PETER OTT
My name is Peter Ott, and I was born in Los Angeles and my mother exposed me to books at a young age which fostered a life-long love of fiction. I have studied creative writing at four colleges and universities including a BA from San Francisco State and an MFA from Temple. While studying at CCP I won the Judith Stark creative writing contest twice. While working on my master's degree I won a scholarship to the New York Summer Writer's Institute. I'm currently working on a Master's in Education at Temple University with a focus on English in Secondary Education. I'm very fortunate to have been placed at Masterman and look forward to working in the Writing Center.
MAYA PLIMACK
Hey! My name is Maya Plimack and I am a junior here at Masterman. Some of my favorite things include craft projects, talking about science, and reading. I have spent a lot of time improving my own writing skills and I can't wait to share my tips and tricks. I believe that writing is an essential skill needed for any career, and just like anything, writing takes practice in order to see improvement. I am eager to work with anyone interested in working on the structure, research, formatting or revision of their writing. In addition, I am well-versed in National History Day papers and can answer any questions you may have.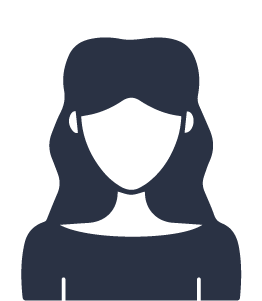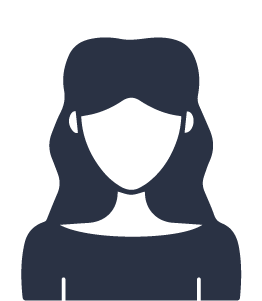 JOSIE ROSMAN
Hello! My name is Josie Rosman, and I'm a junior at Masterman. I have always loved to write, and I have a lot of practice inside and outside of school writing and peer editing. I am an editor for Voices, Masterman's newspaper, and I am also co-president of Masterman's feminism club. I am very excited to be a Writing Fellow this year because I know from experience that having the tools to be able to write well is one of the most rewarding things for a student, and I am thrilled to be able to help my fellow Blue Dragons learn to love to write!
REN YAGAWARA
My name is Ren Yagawara, and I will be a Writing Center tutor for the Fall and Spring terms. I think the Writing Center provides a great opportunity to interact with the middle school while helping students with their writing. Because I went to a private elementary school, I hardly wrote any sorts of essays, and as a result, I struggled a lot when I came to Masterman. I remember the frustration of not knowing where to start, getting mediocre grades, and simply not understanding what made a good essay. My writing improved as I gained experience, whether from writing a six page research paper in English class or writing a ten page report in health class. After I entered high school, I set a goal to improve my writing as I realized how important the skill of writing is; to be able to clearly express myself through only the use of words, no facial expressions or hand gestures for clarification. I think this is the exact reason why I am qualified to be a tutor. Because I struggled, I easily relate with other students struggling with their writing. Now, my writing has improved so much that I genuinely enjoy it, and I cannot wait to share this feeling with other students!