Dare to Explore New Worlds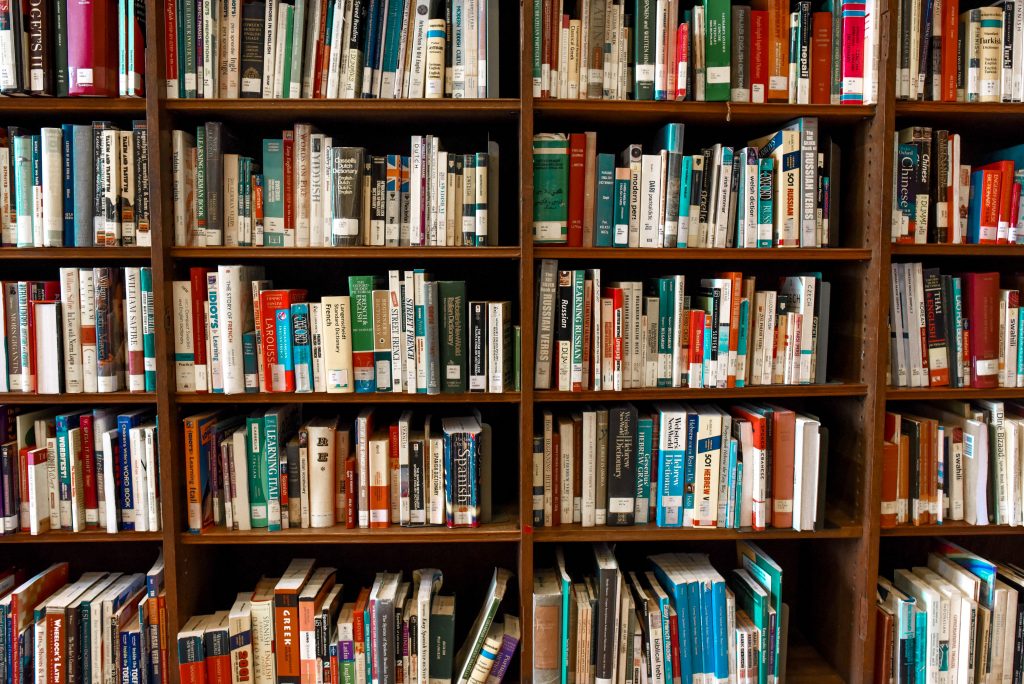 Library
Thank You for Your Support
A sincere thank you to all who patronized the book fair this fall! We met our goal, selling over $5,000 worth of merchandise; we are able to keep $1,200. Those proceeds fund our ProQuest database subscription ($650) and the remainder will purchase gaps in our fiction and nonfiction collection (state books, issues, series books). We are grateful to the hard work of all book fair volunteers, with a special shout-out to Jennifer Sorrentino who set up the Sign-Up Genius and Robin Karakousis and Fritz and Kathy O'Neill-Dietel who set up and packed up the book fair.
School Writing Center
Like to write? Good with people? High scorer on research papers and essays? You may be an ideal candidate for being a Writing Center Fellow. You can sign up for a particular quarter if you cannot commit to an entire year. Our training sessions are over; our first session with students is Wednesday, Oct 2, in the school library. Please email Ms. Kearney or Mr. Swan if you can't make your session. Thank you for being generous with your time and talent!
To sign up for the Writing Center, click here, or come to the library to sign the binder. Sessions are Wednesdays and Thursdays, so please sign up by Tuesday so we can notify the Writing Fellows and every student can have individual attention.