Dare to Explore New Worlds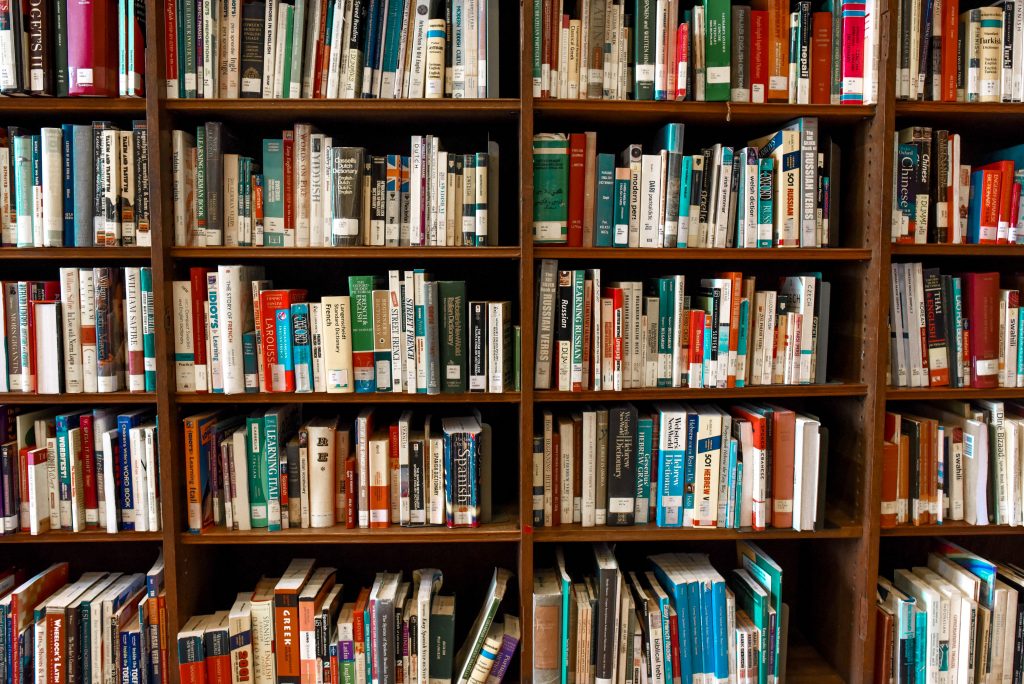 Library
Follow us on Instagram @mastermanlibrary.
Masterpiece 1699 Blog:  https://masterpiece1699.wordpress.com
Twitter: @mastermanimc

Thank You for Your Support
Great news! Both Donor Choose Grants have been fully funded through the generosity of Dollar General, the Dietel-O'Neill family, and some anonymous donors. These funds cover the cost of all the 45 books on the list for the Pennsylvania Young Readers' Choice Award, a program where the students get to read kid-nominated books and vote for their favorite. The other grant, The Social Network, purchases Makerspace kits and board games to encourage social interaction at the lunch times after a year and a half of being apart. I am grateful for this generosity and know these materials make school a more enriching place for our students.
Printing

You can add the library printers to your Chromebook by following these steps:
Go to the assignment you want to print. Select See More. . . from the dropdown print menu.
Look at the bottom left-hand corner. Click Manage.
Select Add Printer.
Give the printer a name, then type this IPAddress:10.36.101.106 or 10.36.101.107.
Return to the original assignment. Refresh the page.
Go to the dropdown print menu and select See more. . . The name you gave the printer should appear.
Pick up your items from the basket by the printers in the library lobby. They are disposed of  at the end of each week. If it was important enough to print out, it should be important enough to collect. Students coming to pick up papers will enter the library, take their papers and exit.
Concierge Service
Go to the Destiny catalog first and do a Library Search to check which materials are available, the proceed to the form on the Concierge Service. You will receive your books in your advisory if you have no overdues.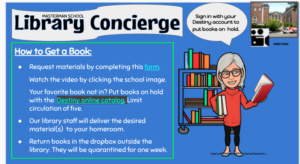 For library card applications, FLP catalog, and even more databases accessible with your FLP library card.
Internet Book Archive

This digital collection contains older books for adults and young people, in addition to other media. Patrons can open an account and borrow books for an hour to 14 days with renewals. Click here for written instructions on how to access this resource or here for a tutorial.
Mackinvia Audio and Ebooks
        For ebooks and audiobooks
A student signs into Mackinvia using the Destiny username and password. You may check out up to three items on Mackinvia, or just read or listen to the book online without checking it out. The materials are downloadable on any electronic device using the same steps you use to access Mackinvia on the computer. Three databases as well as DogoNews and Youngzine Magazine are available on  Mackinvia, also.
Databases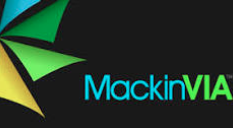 For databases:
DK Find Out!, Exploring Issues, and Country Reports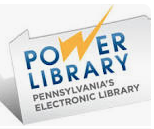 For the state's agency for databases. Log in through Infinite Campus and you will not need your library card number or an e-card number.

For academic journals, log in with Google using your school district account.

This program offers students an opportunity to enjoy books nominated by their peers around the state and vote for their favorite. The link takes you to the lists and the criteria. Sign up to participate in PYRCA on your class's Google Classroom.