Dare to Explore New Worlds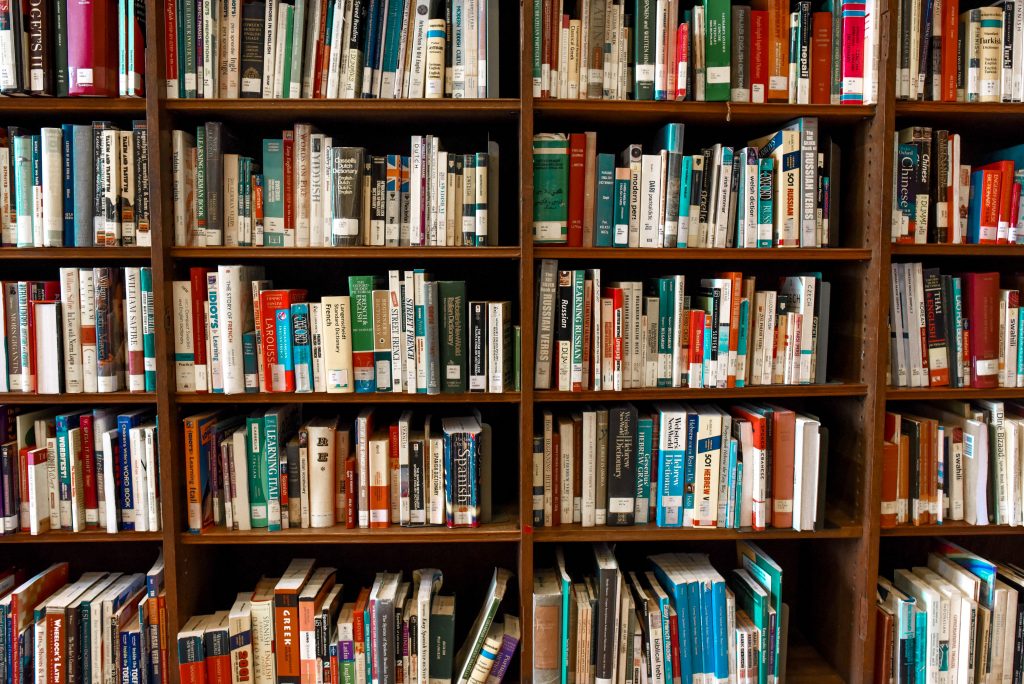 Library
Follow us on Instagram @mastermanlibrary.
Masterpiece 1699 Blog:  https://masterpiece1699.wordpress.com
Twitter: @mastermanimc

Thank You for Your Support
Presently, Ms. Kearney has a DonorsChoose Grant request for PYRCA books entitled, Pick a PYRCA Book. These funds cover the cost of the books on the list for the Pennsylvania Young Readers' Choice Award, a program where the students get to read kid-nominated books and vote for their favorite.  Included in the grant is a request for stools for the lounge side of the library. When students come to the library as a class, they need more seating. I am grateful for the generosity of our Masterman families and know these materials make school a more enriching place for our students.
Children's Book Council Favorites 2023
The Children's Book Council (CBC), an internationally recognized reading promotion group, chose our school as one of the schools reviewing 2022 titles that will comprise the 30 Best Books for Middle School Students for this past year. Students in grades 5-8 have CBC voting forms on their Google Classrooms to rate the books they have read from the CBC Favorites cart. Our school library will receive over 300 newly published books through this project! CBC sponsors Children's Book Week, Every Child a Reader, and other reading programs.
Printing

You can add the library printers to your Chromebook by following these steps:
Go to the assignment you want to print. Select See More. . . from the dropdown print menu.
Look at the bottom left-hand corner. Click Manage.
Select Add Printer.
Give the printer a name, then type this IPAddress:10.36.101.106 or 10.36.101.107.
Return to the original assignment. Refresh the page.
Go to the dropdown print menu and select See more. . . The name you gave the printer should appear.
Pick up your items from the basket by the printers in the library lobby. They are disposed of  at the end of each week. If it was important enough to print out, it should be important enough to collect. Students coming to pick up papers will enter the library, take their papers and exit.
Use the catalog any time without logging in. Log in with username and password if you want to view your own account, add to your Favorite list, or write a review. Bookmark Destiny: https://philasd.follettdestiny.com. If you can get to Destiny, you can link to many other valuable resources easily.
For library card applications, FLP catalog, and even more databases accessible with your FLP library card.
Internet Book Archive

This digital collection contains older books for adults and young people, in addition to other media. Patrons can open an account and borrow books for an hour to 14 days with renewals. Click here for written instructions on how to access this resource or here for a tutorial.
Mackinvia Audio and Ebooks
        For ebooks and audiobooks
A student signs into Mackinvia using the Destiny username and password. You may check out up to three items on Mackinvia, or just read or listen to the book online without checking it out. The materials are downloadable on any electronic device using the same steps you use to access Mackinvia on the computer. Three databases as well as DogoNews and Youngzine Magazine are available on  Mackinvia, also.
Databases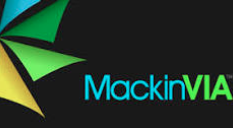 For databases:
DK Find Out!, Exploring Issues, and Country Reports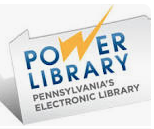 For the state's agency for databases. Log in through Infinite Campus and you will not need your library card number or an e-card number.

For academic journals, log in with Google using your school district account.

This program offers students an opportunity to enjoy books nominated by their peers around the state and vote for their favorite. The link takes you to the lists and the criteria. Students can even nominate books for the 2023-2024 list if they follow the criteria. Sign up to participate in PYRCA on your class's Google Classroom.