Support Masterman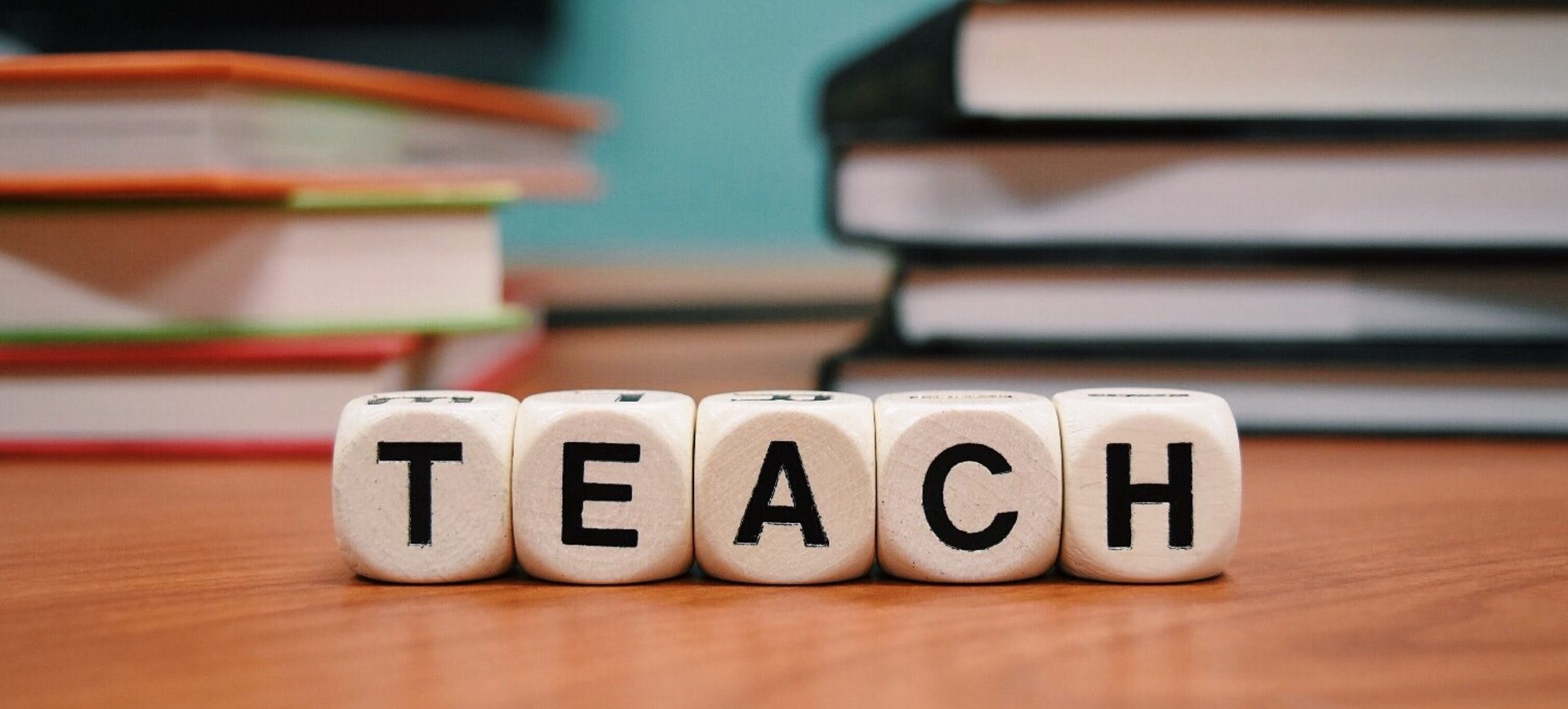 Please help support Masterman through the various means below–whether it be donating, helping with projects, purchasing items from the Amazon teacher wishlists, or using Amazon Smile. For other ways to help out Masterman, please go to the Masterman Home & School Association page for more information.
AMAZON AFFILIATE
Support JR Masterman Home & School Association.
When you shop at smile.amazon.com, Amazon donates.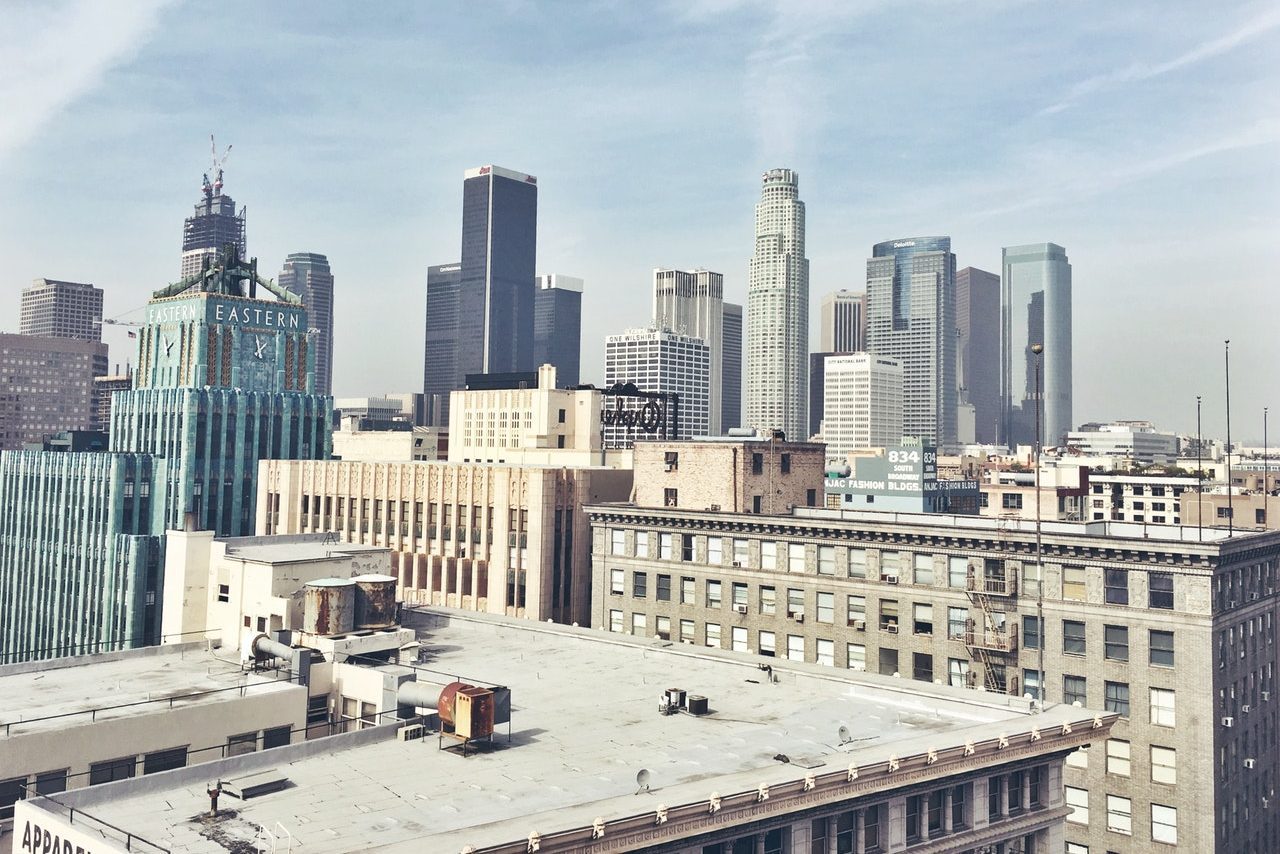 ROOFTOP & OPEN SPACES PROJECT
Visit the NEW Rooftop and Open Spaces Project website and learn about plans to create a great outdoor space for our students!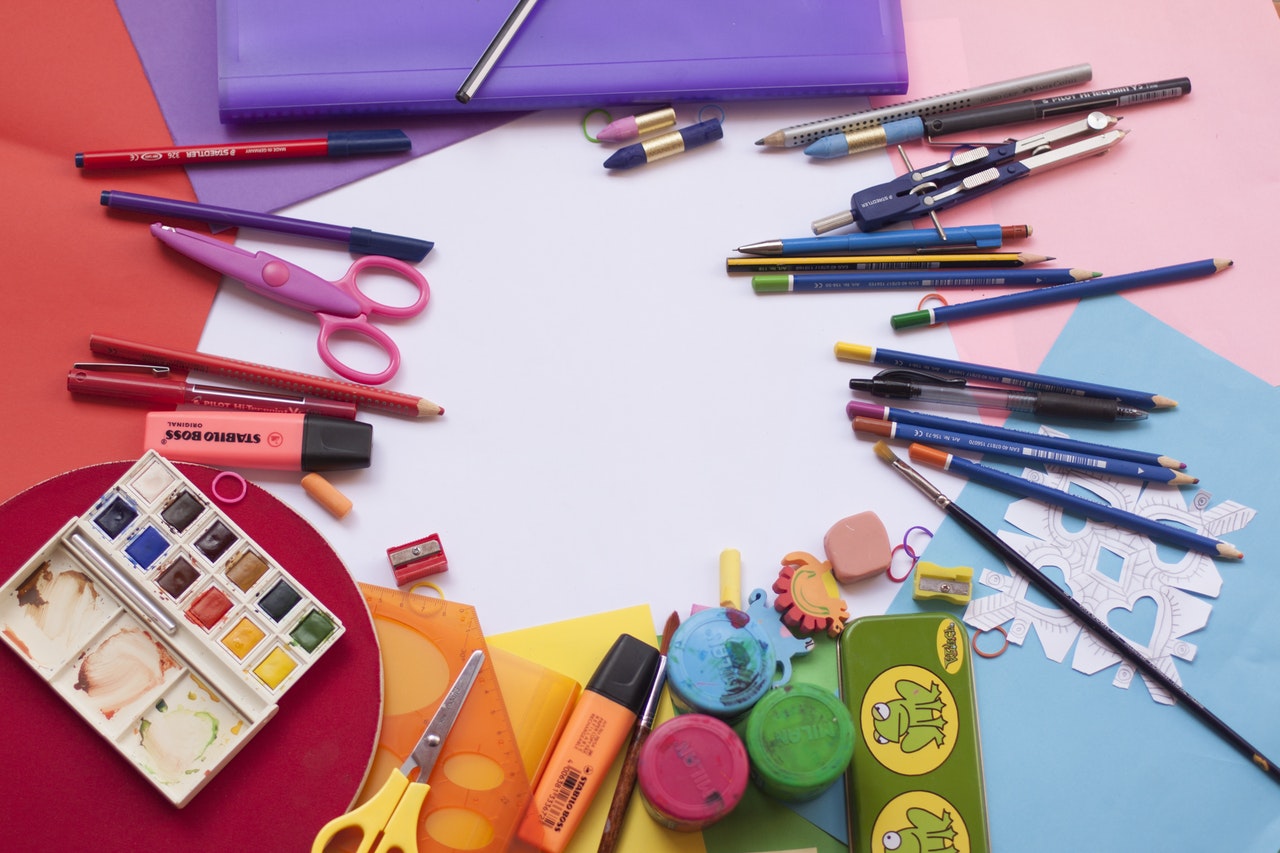 AMAZON TEACHER WISHLISTS
If you'd like to support a member of the faculty, click here to see what is on their Amazon wishlist.
MAGAZINE DRIVE
Order magazines and other items in order to help support Masterman. Follow the link and directions below to start shopping.
While students sell the magazines for a few weeks in the fall, anyone can purchase them at any time.
HOW TO ORDER ITEMS
1. On the site, click "Shop Now," located in the upper right corner.
2. On the next page, enter the online ID: 1052604.
3. Type "No Student" in the First Name field and "Selected" in the Last Name field.
4. After you click on "Shop," you can begin shopping.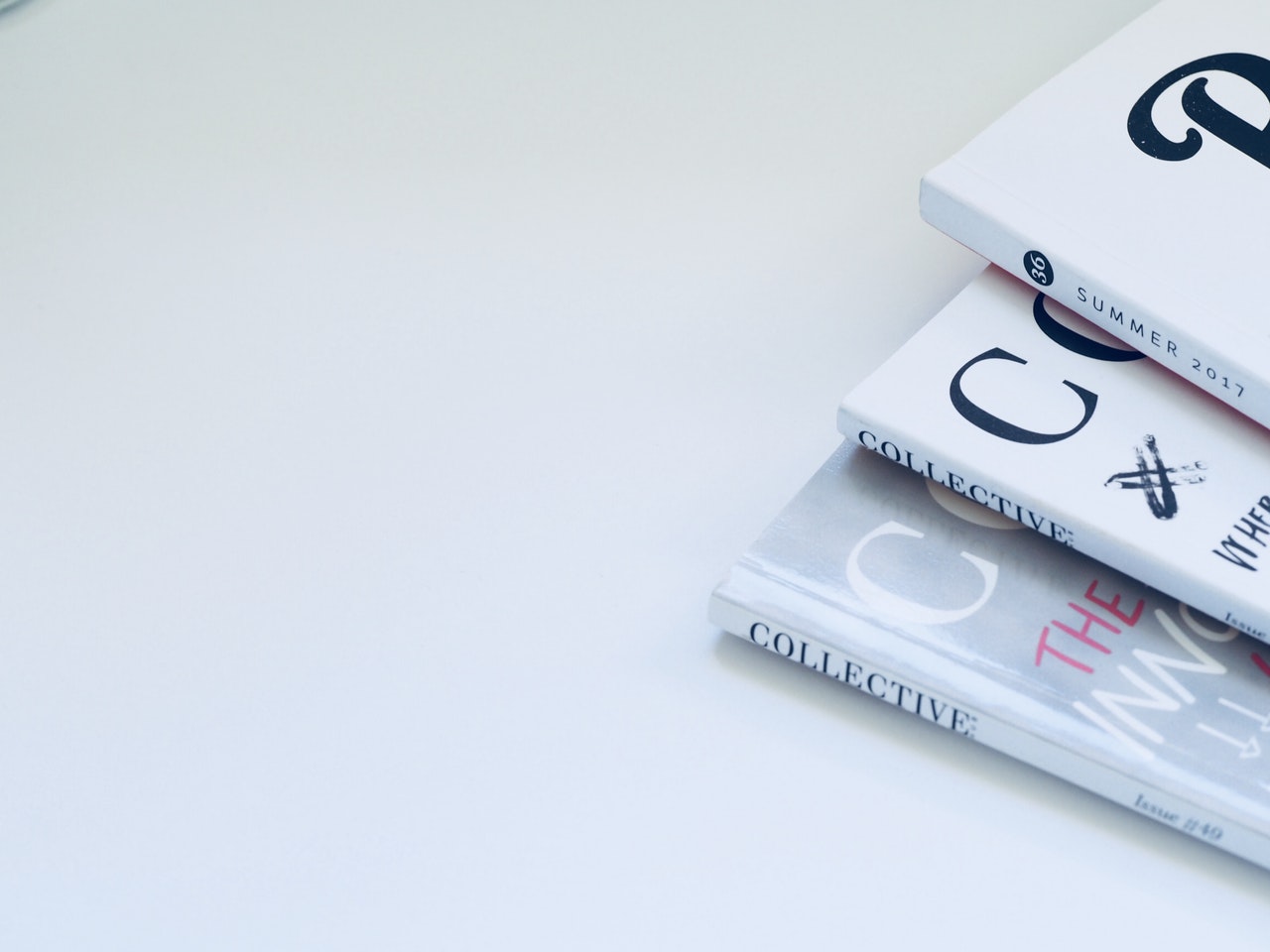 DONATIONS TO MASTERMAN SCHOOL
If you are interested in donating to the Julia R. Masterman School to support any clubs, groups, activities, athletics, music or any other departments, please send a check made out to J.R. Masterman School:
DONATIONS TO THE MASTERMAN SCHOOL FOUNDATION
If you are interested in donating to the Julia R. Masterman School to support scholarship funds and/or capital improvement, you may do so by donating to the Masterman School Foundation, a 501(c)(3) organization. All donations to the Masterman School Foundation will be tax deductible as charitable donations. Please send a check made out to Masterman School Foundation:
Julia R. Masterman School
1699 Spring Garden Street
Philadelphia, PA 19130
Masterman School Foundation
1699 Spring Garden Street
Philadelphia, PA 19130