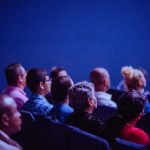 Eighth grade families learned about the High School Selection Process from our counselors.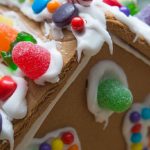 Students will be able to build their dream (gingerbread) home on Thursday, December 13. Read more to find out how to sign up.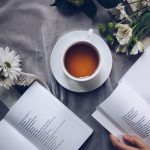 Come on and slam at this poetry jam! Sign up by Friday, December 6th!