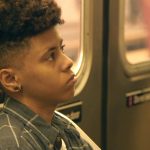 Find out how to reserve a seat for a free screening of the documentary, PERSONAL STATEMENT, on January 21.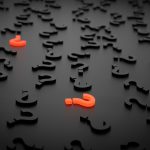 Have questions about the high school selection process? Eighth grade parents can come to a session on Tuesday, September 25 at 8:30 to learn more.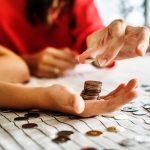 Come to Financial Aid Night on Tuesday, October 2 at 6pm.