Virtual Open House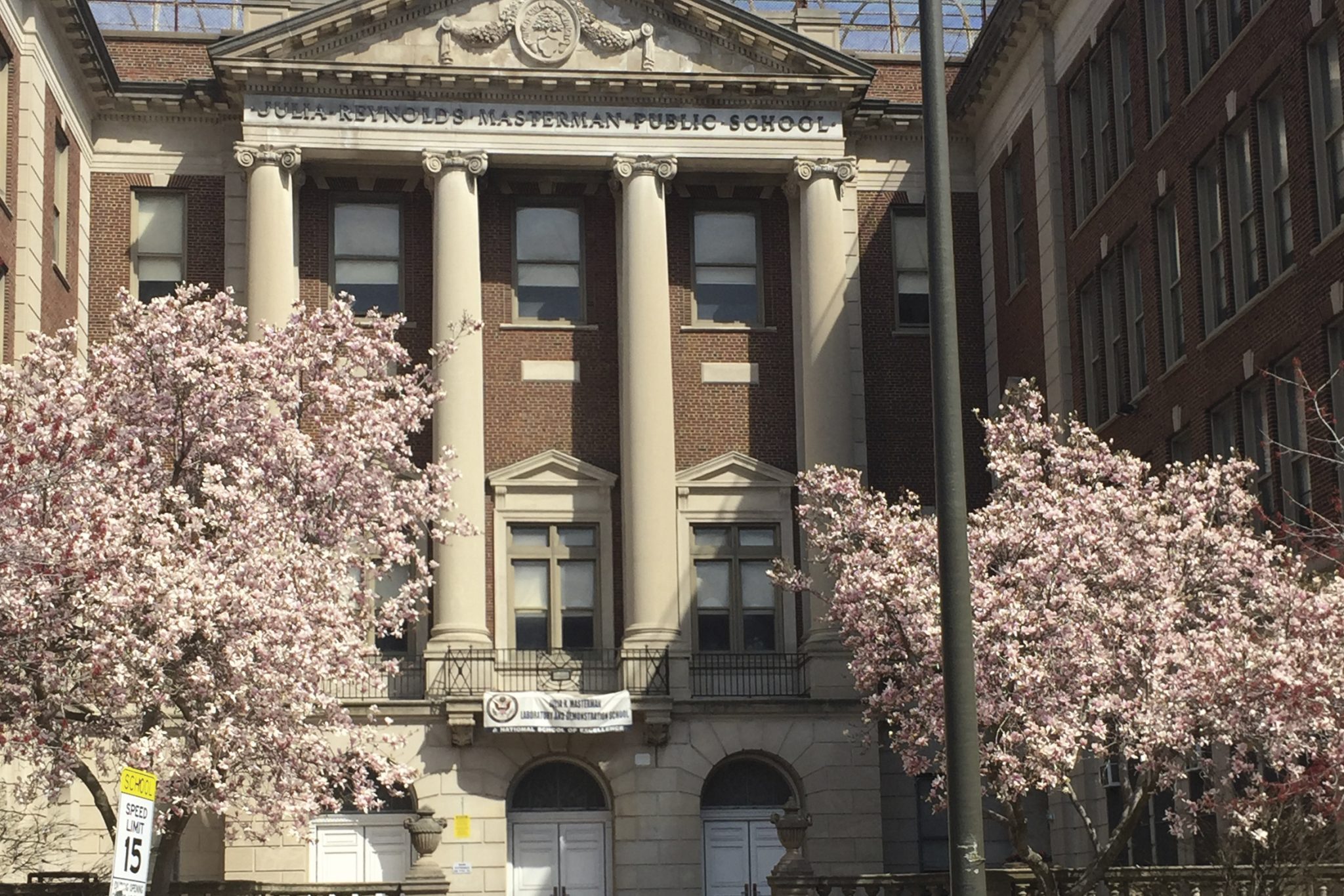 Welcome to Masterman
Welcome to Julia R. Masterman's Virtual Open House! Prospective students and parents are welcome to learn more about Masterman through video presentations, virtual building tour, and FAQs document.
Virtual Open House Meetings
If you have additional questions, we welcome you to participate in one of the three Question & Answer (Q & A) sessions which will be hosted via Google Meet. You must sign up at the link below to participate in the Q & A!
Joining the Live Q & A Sessions
If you signed up to attend a live Q & A session, please use this information to join the meeting:
FRIDAY, OCTOBER 16, 2020
10:00 AM – 10:50 AM
FRIDAY, OCTOBER 23, 2020
10:00 AM – 10:50 AM
FRIDAY, OCTOBER 30, 2020
10:00 AM – 10:50 AM